Who exactly are Dripping Springs Elite Realtors?
We are independent, local Brokers and Agents with experience and in-depth knowledge of buying and selling in the Texas Hill Country. By uniting our vast expertise, knowledge and marketing resources with the highest levels of ethics and professionalism, Dripping Springs Elite makes buying or selling a home, a seamless and stress-free experience. We live here, we work here and enjoy giving back to Dripping Springs through our charitable outreach.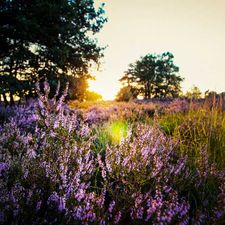 25 Heads Are Better Than One
Dripping Springs Elite collaborate regularly with monthly meetings, educational training and the area's premier monthly property tour which showcases members' listings to gain expert feedback and ensure the greatest marketing visibility for each seller. This property exposure is invaluable and provides the very highest level of service for every client. We share information regarding properties that are coming to the market soon, and cooperate and collaborate on behalf of buyers who are searching for properties that are not yet on the market, often selling before they are officially listed.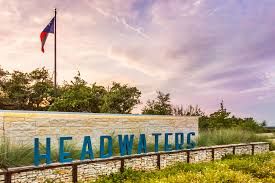 We Live Here Too
Dripping Springs Elite is active and engaged in the community and possesses highly specific market knowledge of the Texas Hill Country. Not only do we live and work in the community, but we serve on foundations, volunteer committees and boards that benefit Dripping Springs and the surrounding Hill Country communities. As this area grows in popularity and size, it is vital to work with professionals who understand the nature of quality development and the future plans that will impact living in this beautiful and beloved region of Texas.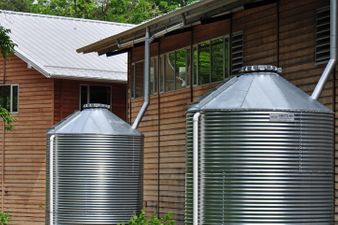 We Know Our Stuff
As local experts, the Dripping Springs Elite team stays informed about the development of the highly acclaimed award-winning Dripping Springs ISD as well as economic, commercial, transportation and cultural developments. We are extremely knowledgeable, experienced and vested in the area and are well equipped to answer questions regarding future development, tax rates, schools and transportation plans. We are here to help our clients navigate any property specific matters such as deed restrictions, agricultural and wildlife exemptions, septic, water wells and rainwater collection systems, just to name a few.