Known for its Texas hospitality and Hill Country charm, Dripping Springs prides itself on hosting a wide range of community events. Whether it's spring, summer, fall or winter, you're sure to find a festival that strikes your fancy.
Dripping Springs Events Combine Fun with Hill Country Flavor
The annual Founders Day Festival is the city's largest event.
Thousands of people gather in Dripping Springs' historic downtown district for a festive celebration of heritage and pioneer spirit.
The three-day celebration kicks off with the Grand Parade and includes free music and entertainment, the Mighty Thomas Carnival, food, beer, street dances, BBQ cook-off competitions, over 150 arts and crafts booths and business vendors.
Dripping Springs Fair and Rodeo
For more than 75 years, the finest professional cowboys come to town each July for the Dripping Springs Fair and Rodeo. Along with all the CPRA Rodeo events and mutton bustin', the event features food, live music, entertainment and arts and crafts vendors.
Dripping Springs Songwriters Festival
Each October, Dripping Springs welcomes more than 45 songwriters from around the world. Featuring intimate performances on six stages, this free three-day extravaganza highlights a wide array of songwriting talents. From Grammy winners and nominees to Nashville Hall of Famers, and Billboard toppers, there is something for every musical taste.
The sights and sounds of Dripping Springs' Annual Christmas on Mercer Street comes alive in early December each year. Mercer Street and the downtown area transforms into a hometown holiday festival featuring holiday shopping, arts and crafts booths, live entertainment, a petting zoo, trackless train, pony rides, children's activities, Santa's arrival and more. Hosted by the Dripping Springs Lions Club and the City of Dripping Springs, the festival admission is FREE to the public.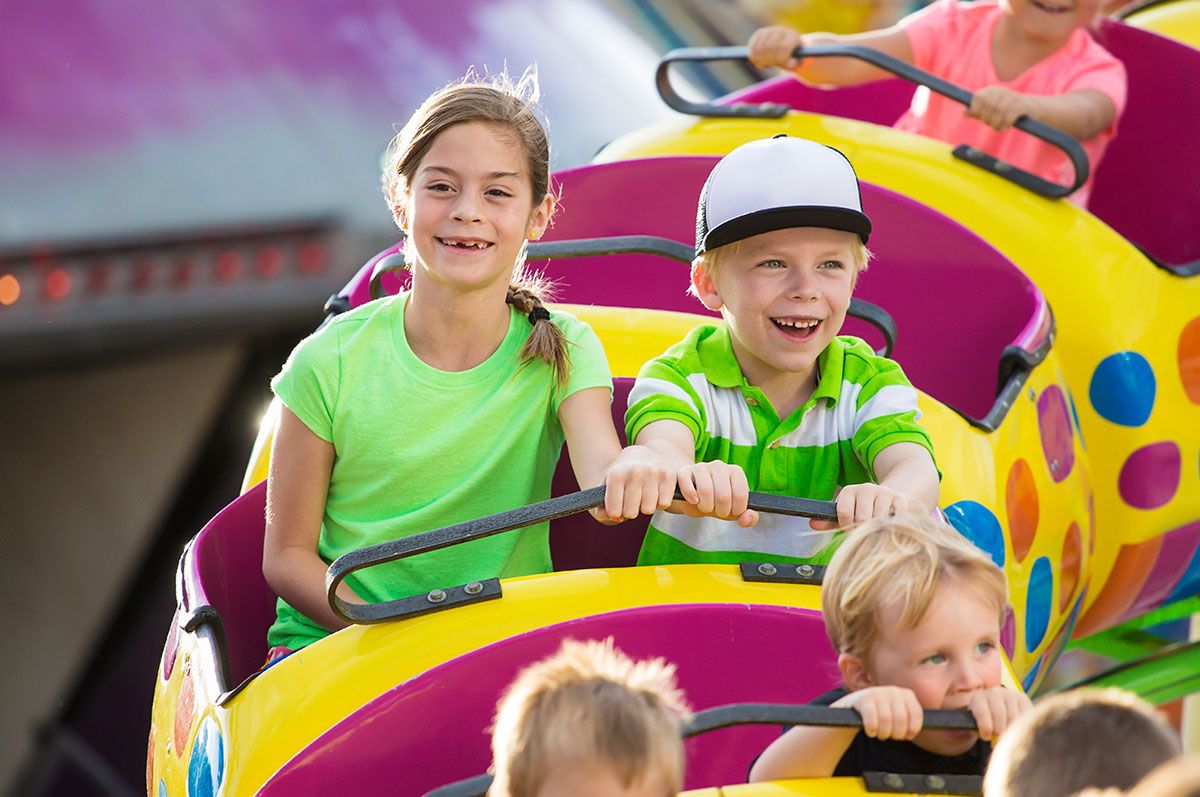 Learn More About Community Events