As Dripping Springs continues to grow, leaders are constantly evaluating the area's transportation master plan to ensure safe and efficient travel throughout the region.
Dripping Springs Transportation Plans Keep Traffic Moving Safely and Smoothly
The current proposal, which outlines road, trail and greenspace projects mainly located within the city limits and the half mile surrounding the city center, incorporates study results and resident feedback to address current and future projected community needs. Key transportation goals include safety, accommodations for growth and prioritizing mobility improvement.
The findings are also shared with regional stakeholders such as the Dripping Springs Independent School District, Hays County, and TxDOT. Using a collaborative approach, the team will continue to look at new ways to ease congestion for commuters as they travel from Dripping Springs into the Austin metroplex.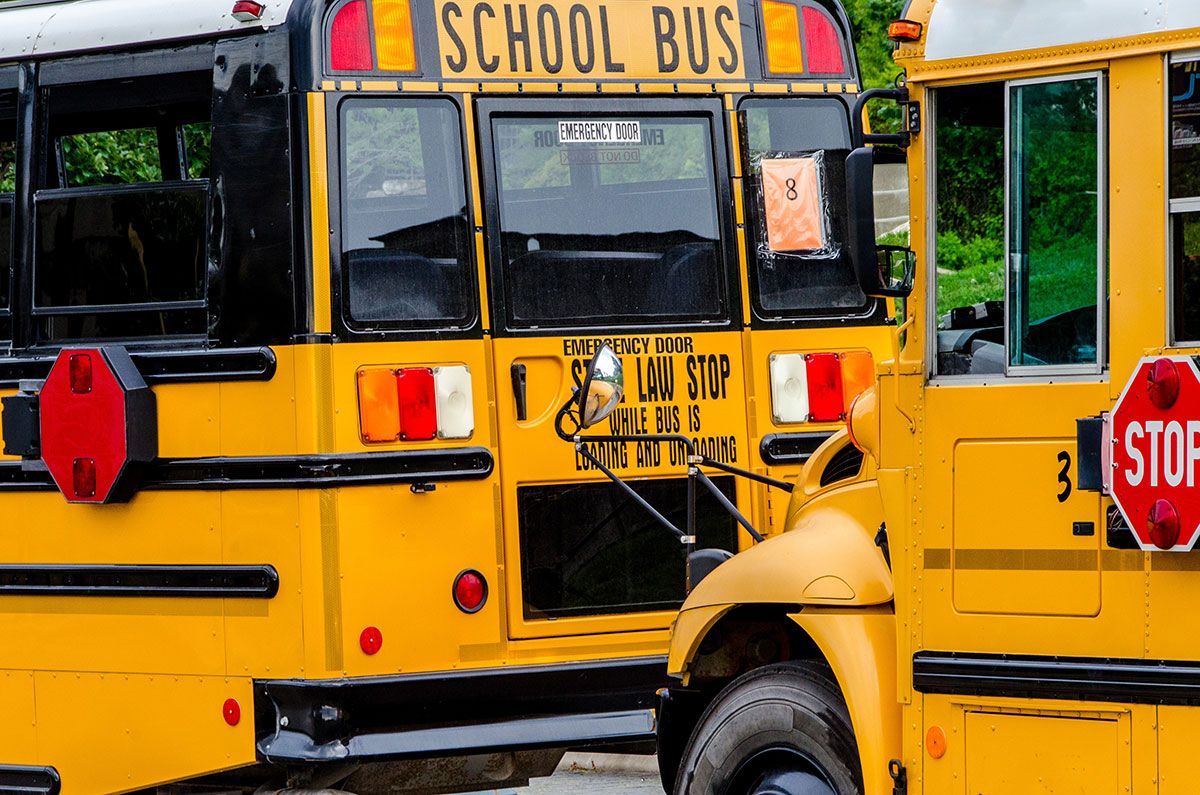 Learn More About Transportation
If you would like more information about the transportation master plan or you would like to become involved in the process, check out the city's information page.