If you're thinking about becoming a land baron, state lawmakers have figured out a way to sweeten the deal: Texas Wildlife Exemptions. If you're not familiar with this land designation, here's a bit of background.
Texas Wildlife Exemptions: What You Need to Know
In an effort to preserve open spaces, and avoid large-scale development, the state of Texas passed a law that allows rural properties to maintain an agricultural tax rate without traditional farming or ranching activities taking place on the property. Though technically not an exemption, the tax designation provides substantial savings on the property owner's tax bill.
To begin qualifying for a wildlife exemption, the property must first maintain an agricultural exemption. Next steps include:
Filing an application
Submitting a wildlife management plan
Outlining objectives and qualifying practices
The management plan requires "the land propagate a sustaining breeding, migrating, or wintering population of indigenous wild animals for human use, including food, medicine, or recreation." To meet requirements, at least three of the following seven wildlife management practices must be provided:
Supplemental Food
Supplemental Water
Supplemental Shelter
Habitat Control
Erosion Control
Predator Control
Census
All plans must be submitted to each county's central appraisal district, or CAD. To learn more about the Texas Wildlife Exemption, you may want to check out one of these websites: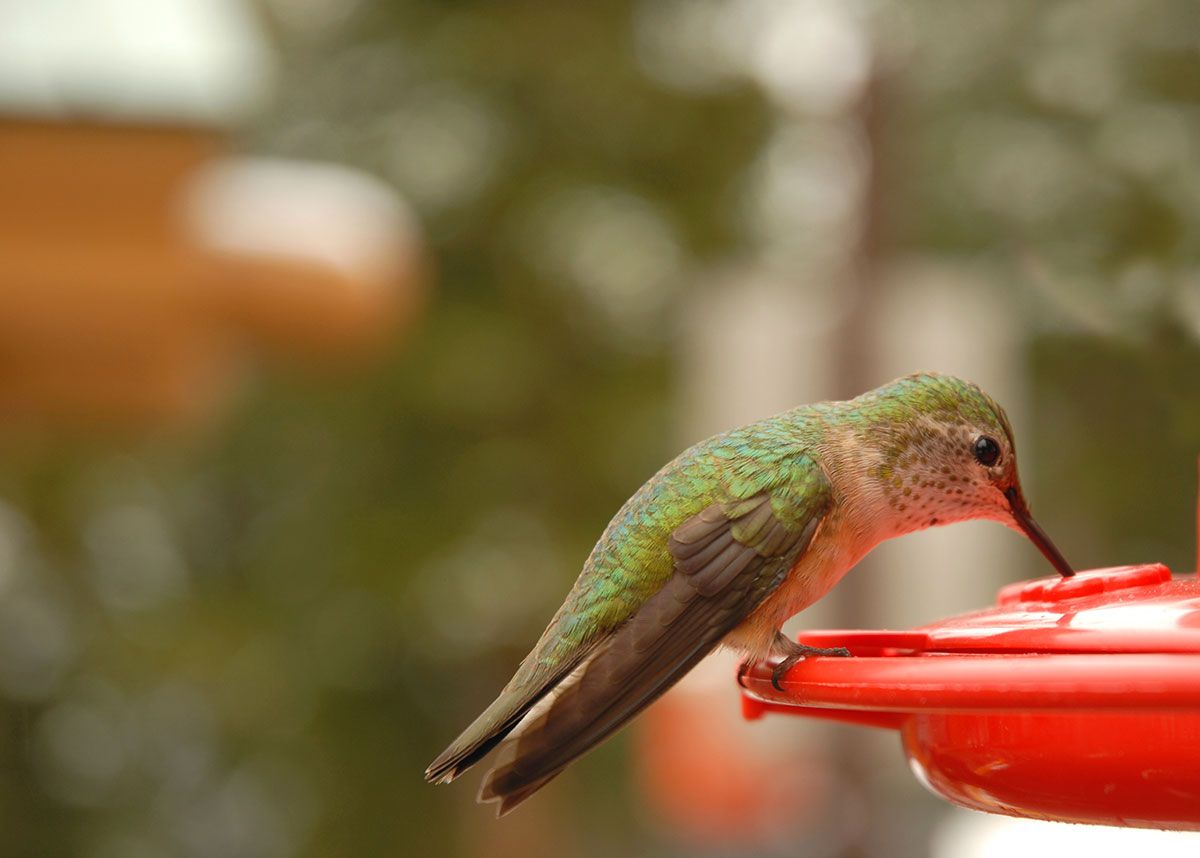 Learn More About Wildlife Exemptions
Our Dripping Springs Elite Real Estate Professionals are well-versed on the intricacies of the exemption and can answer many of your questions regarding the designation. They can also help provide additional resources as you consider your new land purchase.