The future development of Dripping Springs is bright and burgeoning.
With new neighborhoods, schools, shopping areas and restaurants planned, the city is expected to grow by over 13,000 households over the next decade.
The Future Development of Dripping Springs Sparks Endless Opportunities
To meet the demands of a growing community, Dripping Springs' infrastructure is also getting a boost. The Texas Water Development Board has granted approval for a $43 million expansion to the city's wastewater treatment plant.
Within the Dripping Springs Independent School District, construction is set to begin on yet another elementary school, expanding the number to five. The district just recently added a combined middle and elementary school campus and talks are in the works regarding the addition of a second high school.
To serve commercial needs, several new shopping centers and office buildings are taking shape along the Highway 290 corridor. The projects join the ranks of developments like Belterra Village, which opened to residents in 2017, and is under construction again, making way for additional eateries, shops, apartments, and other services.
What makes Dripping Springs such a desirable city? Most residents say they enjoy the small-town feel while having convenient proximity to the larger Austin metroplex. Its natural beauty and Hill Country flavor also make Dripping Springs a prime choice for relocation.
Despite the city's growth and expanded amenities, leaders are dedicated to preserving the local landscape and keeping its International Dark Sky designation. Developers and city planners continue to investigate cohesive ways to move the city forward in the future while maintaining that small-town friendliness.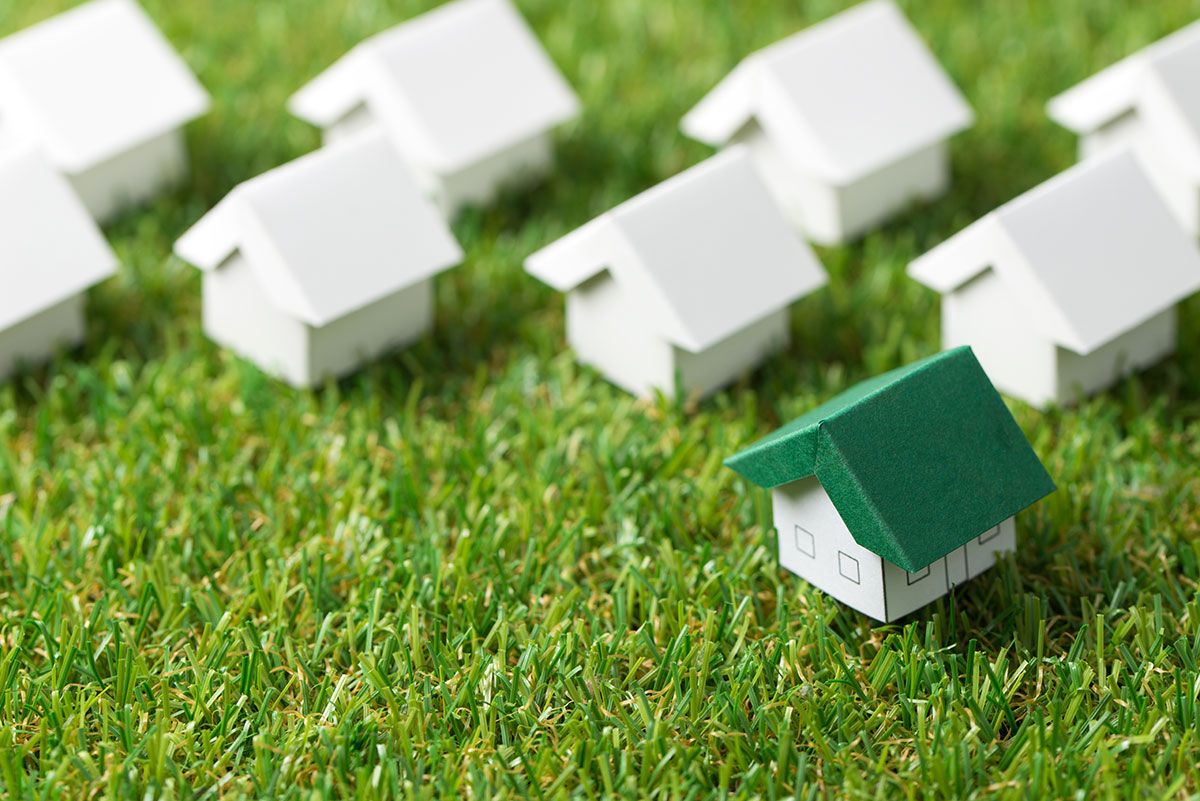 Learn More About Future Development
To learn more about plans for Dripping Springs, visit the city's development page.