Deed restrictions, or "restrictive covenants," are rules outlined in a deed that limit how a piece of real estate can be used, and what can be built on it. Often, restrictions are imposed to maintain property value. Independent of a homeowners' association, or HOA, deed restrictions are actually attached to the land and can be difficult to change. That's why it's crucial to check your deed for any restrictions when buying, building or making an addition to your current home.
So how do you know whether your property has deed restrictions?
Most are revealed during a title search performed by a title company. Some common deed restrictions include:
Building dimensions to prevent obstructing views
Number of vehicles allowed in the driveway or in front of the house, intended to keep the neighborhood from looking cluttered
Type of vehicles allowed in the driveway, like motor homes, boats, and motorcycles
Type of fencing allowed
Type and number of trees you can remove from the property
Style, color, and construction materials used in a renovation to limit architectural variations in a neighborhood
Pools, sheds, detached workshops, and extra garages can be forbidden or restricted
Use of your home as a business (to prevent a lot of strangers from coming and going)
Types and number of animals allowed on the property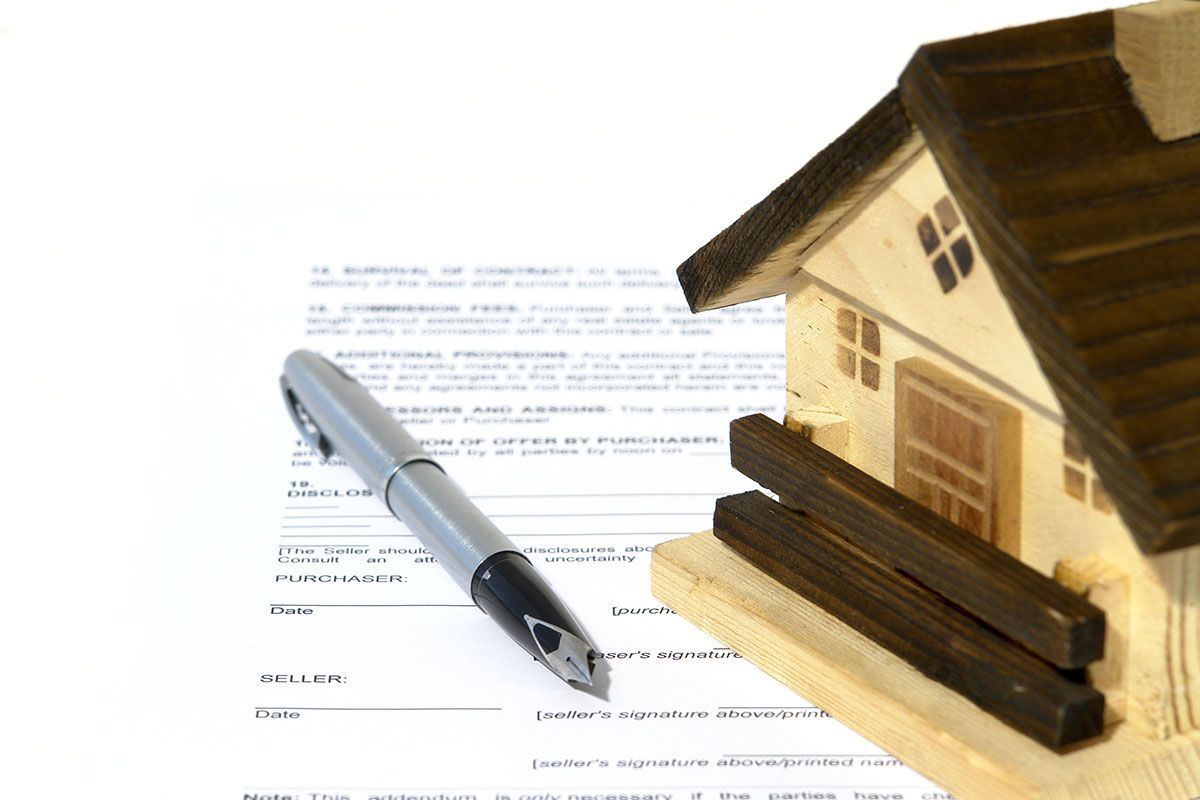 Learn More About Deed Restrictions
Modifying a restrictive covenant isn't easy, but it's not impossible, either. Talk to your real estate agent about your options. The Dripping Springs Elite Real Estate Professionals are extremely knowledgeable about deed restrictions and can provide helpful information to make the purchasing decision easier.