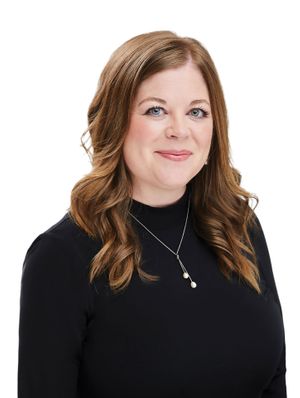 Stephanie Collins
Realty Austin
Realtor , GRI- Realty Austin
A native Texan, Stephanie graduated from West Texas A&M in 2000 with a degree in Business. After graduation, Stephanie relocated to Austin where she soon met her husband, Casey, an entrepreneur who was born and raised in Austin. The two combined their knowledge and experience & began working in new construction and remodels in 2004. This venture led her to follow her passions in home sales, and in 2006 she achieved her real estate license. A few years later, Stephanie and Casey grew their family and had their son, Caleb.
Stephanie continued her real estate career and Casey ventured into commercial finance/lending. In 2012, they moved from the heart of Austin to Dripping Springs, and a year later, their son began kindergarten. A love and respect for the teachers and school district woke up a passion for Stephanie to get involved and give back to her community. After being active in the local PTA, she soon joined the Dripping Springs Education Foundation as a board member where she served for 6 years & chaired both the friends & family & the Denim & Diamonds Gala committees. Contributing to her community and giving back is valuable to her and where she finds joy. Caleb is now in high school and both mom & son serve together in the local Young Men's Service League. A selfless caretaker at her core, Stephanie excels in caring for her family, her community, and her real estate clients!
Stephanie has been given a unique perspective as a buyer, seller, and investor herself through years of real estate sales, business development, and investing in her own real estate. She believes that this experience helps her understand her clients better as she has shared the experience. Communication and being able to relate to and educate her clients throughout the process are critical to the success of her real estate business. In addition to her personal experiences, Stephanie brings her creativity, problem-solving, and calm nature to every transaction. No real estate transaction is ever the same. 17 years of experience has given her a wealth of experience & professionals to bring to each transaction.
Stephanie offers a full-service experience, especially to those relocating to the Austin area. Stephanie looks forward to hearing from you and helping you reach your goals in your next real estate transaction.