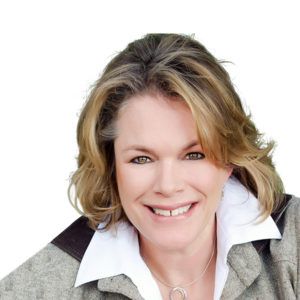 Stacy Bass
Rivers & Oaks Realty Group, Compass Real Estate
Broker Associate, Rivers & Oaks Realty Group, Compass Real Estate
With over 20 years of experience as a Real Estate Appraiser serving the Central Texas area, and as a Designated Listing Specialist, Stacy brings experience and qualifications to help her clients obtain the best return from their most valued asset – their home. Her experience and skills in analyzing markets and evaluating residential, investment, multi-family/income-producing properties, as well as luxury, vacant land and farm/ranch properties in Dripping Springs and the surrounding Texas Hill Country is one area where she stands out. She holds the special Green Designation from the National Association of Realtors, reflecting special proficiency in Green building initiatives and awareness of the environmental impact of building.
As a co-owner of Renove Residential Investments, LLC, which specializes in rehabilitating homes and restoring them to energy-efficient and gracious living status, she has gained experience which provides her with current, accurate information on how to identify problem areas in a home which could be pitfalls to a buyer. This allows her to provide a general idea of repair costs, as well as an idea of an expected rate of return.
She co-owned an appraisal and real estate brokerage firm serving Austin and the Hill Country from 1994 to 2008, an active board member of both Austin Board of Realtors and Texas Association of Realtors.