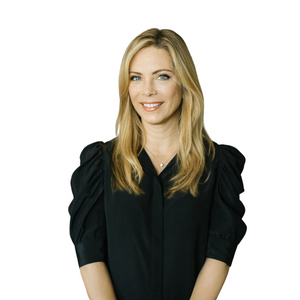 Michelle Diegle
Kuper Sotheby's International Realty
Realtor®, Kuper Sotheby's International Realty
Michelle grew up in New Mexico and made her way to Texas in 1989 to attend Texas Christian University in Ft. Worth. She has a Bachelor's degree in Psychology and a Master's in Social Work. When she discovered real estate in 2013, it was a natural transition because her focus has always been helping people reach their goals.
A deeply passionate advocate, Michelle is motivated by empowering her clients and protecting their best interests. Her training and experience as a social worker were an ideal foundation for her real estate career. As a trained mediator and problem-solver she knows how to assess each situation, find creative solutions, and stick with her clients until their goals are achieved!
Michelle is experienced with both the selling and the purchasing side of real estate transactions. She works with resale homes, new construction (both production and custom builders), and land. One of her specialties in real estate is high performance homes that include energy efficiency technology like solar panels, rainwater collection systems, and state of the art building techniques.
When she is not working with clients, Michelle is probably outdoors hiking, biking, walking or jogging – any excuse to be outside! Exploring Austin's endless options for good eats is another favorite pastime. She is also a long-time supporter of Habitat for Humanity and Foundation Communities, both dynamic programs providing affordable housing for families in Austin.