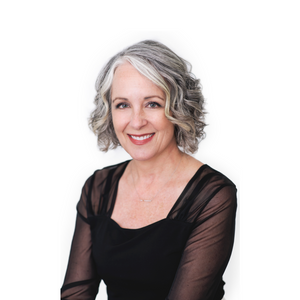 Melanie Fenelon
Kuper Sotheby's International Realty
Realtor®- Kuper Sotheby's International Realty
A customer-first philosophy and "Can do" attitude. Exceptional communication and negotiation skills. Professional experience as a real estate agent since 2003. A comprehensive knowledge of Austin and the surrounding Hill Country.
These are some of the traits upon which Melanie Fenelon has built her vibrant real estate career. Relying on these, it's no surprise that she has become one of the area's top real estate professionals and has a long list of delighted clients to show for it.
Born and raised in Austin, Melanie is proud to be a Texan. In 2005, she and her husband moved to Dripping Springs, and she relishes the small-town feel of Drippin' and the surrounding communities. She also is a long-time member on the City of Dripping Springs' Economic Development Committee. This personal history and experience gives her a unique edge as a Realtor. Melanie thrives in expertly managing challenges, change and her clients' needs and is equally experienced in helping those just starting out or folks wishing to purchase or sell luxury homes or prime ranch land.
Phone number:
M 512.658.0773
O 512.575.3644