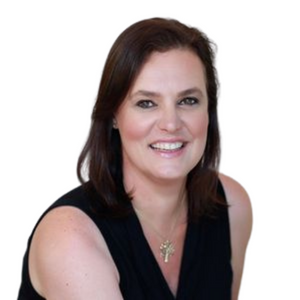 Edith Austin
Stanberry REALTORS®
Realtor®- Stanberry REALTORS®
Real estate has been my passion ever since I remember. My dad built homes, flipped homes and has been a landlord my whole life, and I have always enjoyed helping him. I grew up in the Netherlands where I received a degree in marketing. After graduation, I moved to England for some international work experience and it's there that we bought our first house. In 1999 I moved to Texas with my husband and in 2000 we bought land and built our house in Dripping Springs. I am a long term Dripping Springs resident and love this town. I know this growing community very well. Dripping Springs has a lot to offer for the young and the young at heart. It is a wonderful place to live and for me, it has been a great place to raise our three sons.
Becoming a Realtor had been a dream of mine for a long time and I enjoy what I do.
I work at Stanberry & Associates REALTORS, a boutique-style real estate agency where I specialize in residential properties. If you are looking for an agent that cares about you, endeavors to understand what you want, and works hard on your behalf, we will love working together. I know we will find the right property for you and have a great time doing it!