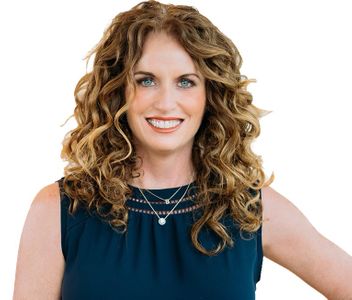 Betsy Smith
The Eberly Group, Kuper Sotheby's International Realty
Realtor®- The Eberly Group, Kuper Sotheby's International Realty
Betsy brings many years of experience and explicit knowledge to the residential real estate market in Austin.
What sets Betsy Smith apart is her passion and dedication to helping her clients find the best home and at the best price possible. She treats every single client as if they were in her immediate family, and she loves nothing more than to help people find the perfect place to call home. With a strong technology and marketing background, coupled with her love for organization and being a planner by nature, Betsy knows what it takes to be successful in a real estate transaction from beginning to end. She is savvy in negotiating, shows attentiveness to her buyers and sellers, and brings a sense of humor to the table.
Your home is one of your biggest financial investments, and buying and selling real estate should be a fun and rewarding experience. Betsy is dedicated to providing you, and those you refer to her, with superior customer service. Her listings have consistently sold for over 105% of their list price She wants to keep her clients satisfied and will always put her clients first. Betsy has has won several awards, such as 20 Million+ Diamond Club Top Producer 2017 - 2021, Platinum Top 50 Semifinalist, REAL Trends America's Best Real Estate Professionals, Texas Monthly Five Star award 2016-2022, as well as nominated for the Austin Business Journal Residential Real Estate Awards 2020-2021. However, her favorite awards are her clients' testimonials, their ongoing relationships, and her desire to be called their Realtor for life.
Betsy loves living and working in the perfect city of Dripping Springs. She lives in Belterra and couldn't enjoy the lifestyle of her community any more.