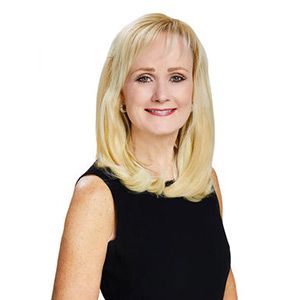 Alexia Dauterive
Realty Austin
Realty Austin

Realtor®, GRI, CPA, MBA, MCNE, SRS
Alexia is a full time Realtor® with the brokerage, Realty Austin. She received a business degree from Texas A&M University in College Station and an MBA from Rice University in Houston. She also holds a CPA license and a GRI (Graduate of the Realtor® Institute) designation which only 10% of Texas Realtors possess.
She is a Master Certified Negotiation Expert (MCNE), a 2020 Platinum Top 50 Winner and a 2019 Platinum Top 50 Finalist. Platinum Top 50 Realtors are recognized for their community service, charitable contributions, education and volume of sales in the Austin and surrounding area.
Alexia has lived and worked in the Texas Hill Country since the year 2000. Alexia volunteers her time for several charities including the Dripping Springs Education Foundation, Habitat for Humanity, Foundation Communities, her neighborhood's Realtor Advisory Board, New Neighbor Welcome Committee, and her church. She can be reached at 512-636-4006 or Alexia@RealtyAustin.com.