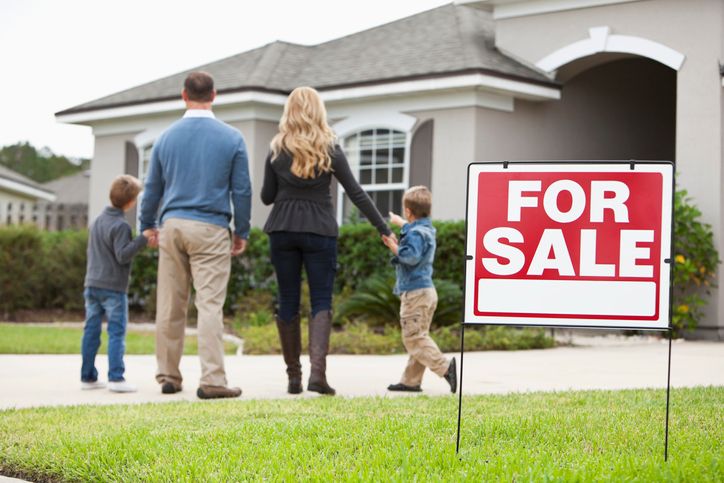 When Is The Best Time To Sell My Home?
Steve Mallet, Broker Associate, GRI- Mallett Integrity Team
Historically home sales have followed a traditional Bell Curve with the most active period being May, June and July. January and December have been the slowest months. That all changed in Austin a few years ago. The Bell Curve became a shallow arc with sales continuing all year long and only slightly increasing in the summer months. The curve looks less like a mountain now and more like a freeway overpass with a slight rise into the middle of the year and slow descent into the end of the year and starting over in January.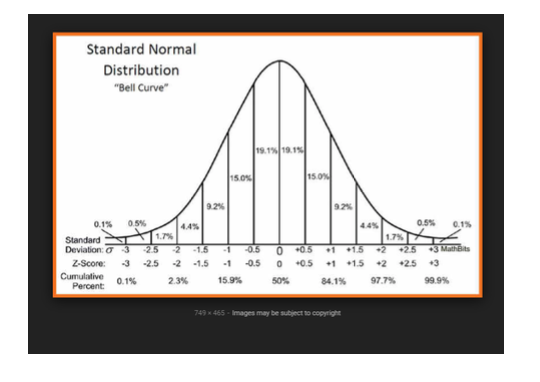 As DrippingSprings has grown, the demand for homes has changed as buyers are moving here all year long. Traditionally you would avoid putting your home on the market in February or December,but you can actually sell faster at those times of year now. Many agents still believe the old model still exists and will council their clients to wait until the Summer months to list. However, in the Summer there are more homes on the market and more competition.
If people are buying all year long, then why not be on the market when there are less homes for you to compete with? Often, a buyer does not have the option to wait to purchase a home. For example, if they have transferred here from California or Chicago for a job, thenthey need a home nowand can't wait months until summer inventory increases.
The one time waiting for Summer might make sense is when you live in a neighborhood with many school age children. Those types of neighborhoods still do sell better in the summer when families with children are moving into the areato get settled before school starts. If your home is not in one those neighborhoods you may not be affected as much by the school calendar. A luxury home on 10 acres will probably sell as quickly in February as it would in July. Those types of homes are sold all year long and attract buyers that are moving for variousreasons.
What matters more than the timing of selling the home is if the home is ready to be sold. The listing agent and seller should discuss a plan for getting the home prepped to sell. The house should be fresh, repaired, landscaped and staged prior to listing. Skimping on any of those will affect how long it takes for a home to sell more than timing will. Smart sellers work with their agent to address anything, that might hinder a sale, prior to listing the home and starting to show it.
In recent years Dripping Springs Elite agents have reported strong sales in traditionally slowmonths like December and February. That data supports the idea that selling, in what was once considered a slow time, may in fact be a great time to sell your home or property.