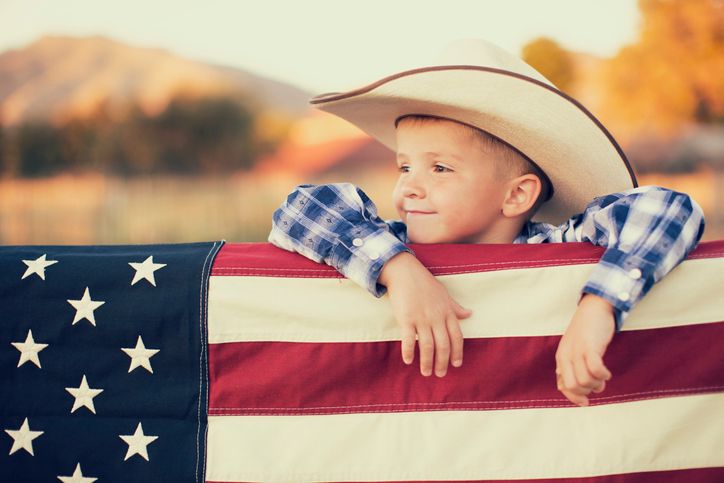 Financing For Rural Property
Mark Rutledge, Credit Office President
"My Mortgage Company said they do not finance property in Ag use with the County – what do I do?"
Most mortgage companies sell their notes to government sponsored agencies such as Fannie Mae or Freddy Mac (secondary market). This sale is usually pre-arranged so the note is sold at closing. These agencies serve a purpose for traditional residential mortgages primarily in urban areas. Interest rates advertised over the radio and TV are generally from these companies.
However, property qualification for these mortgages usually does not include rural properties under agricultural use with the county. Capital Farm Credit specializes in financing rural properties so where Fannie Mae and Freddy Mac end – Capital Farm Credit begins.
So that 5 acre homesite –OR- 500 acre ranch in the Hill Country will absolutely fit the type property financed by Capital Farm Credit.
The difference is Capital Farm Credit does not sell Ag notes to the secondary market but rather keeps them in house. Additionally, (and this is a biggie) Capital Farm Credit (CFC) is a Cooperative owned by its customers. So when you get a loan with CFC you become and owner in the Association and share in its income. CFC has a long history of returning virtually all its net income to it's customers. This cash back reduces the interest rate significantly.
Since CFC keeps and services its notes in house and has a different funding source than the secondary market the rates are a little higher than a traditional mortgage. However, after consideration for the Patronage payments the effective rate is often competitive. So while the secondary market usually has no financing to offer for ag use properties CFC welcomes and specializes in these rural ag tracts.
When you are ready to purchase your rural property dream remember Capital Farm Credit is ready to provide financing to enrich your success.
Mark Rutledge
Credit Office President
Capital Farm Credit
512-892-4425 Office
512-970-8938 Mobil
5900 Southwest Parkway, Suite 501
Austin, TX 78735
NMLS #612383