4 Tips to Selling Land and Ranches in Dripping Springs, TX
Looking to Sell your land or ranch in Dripping Springs, TX?
In this article we will provide insight on how to help land buyers find your land and make a purchase.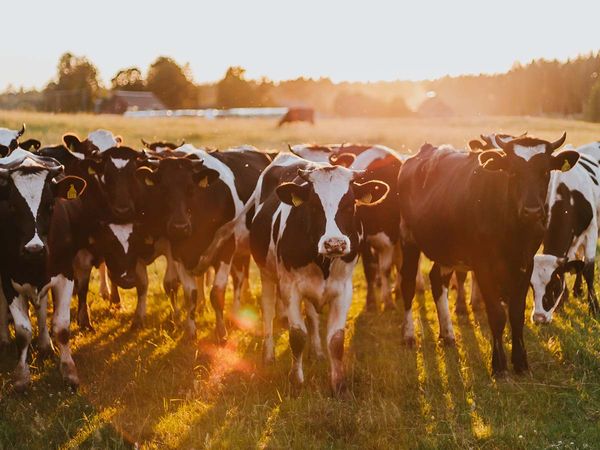 Have Realistic Land Prices
Setting the correct price for land is key to selling it in a timely manner. It is important to research other land sales in your area to get an idea of what people are willing to pay. Remember, buyers will want to factor in the cost of building or repairing any damages that may have been done to the land. If you are not willing to sell land at the current market value, it will be difficult for buyers to make an offer.
Land prices should always reflect what is on the land and its surrounding area. If you are selling land with a house already built on it, this makes your land more valuable than if it was just dirt or grassland. Similarly, when you're setting the price for your land, be sure to keep in mind what the market is currently doing. You don't want to ask too much for your land and scare away buyers, but you also don't want to sell it for too cheap. Try to find a fair price that will make both you and the buyer happy.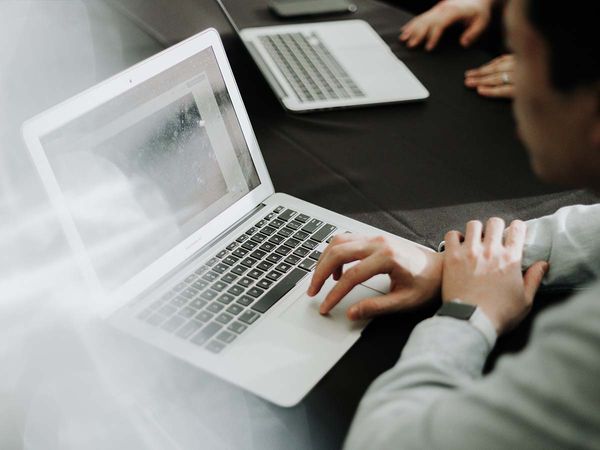 List on the MLS
When you're selling land, it's important to list it on multiple listing services (MLS). This will ensure that your land is seen by as many potential buyers as possible. There are a number of different MLS websites out there, so be sure to research which ones are the most popular in your area. There are many different real estate listings that buyers use to search for land and ranches. Make sure yours is on them all!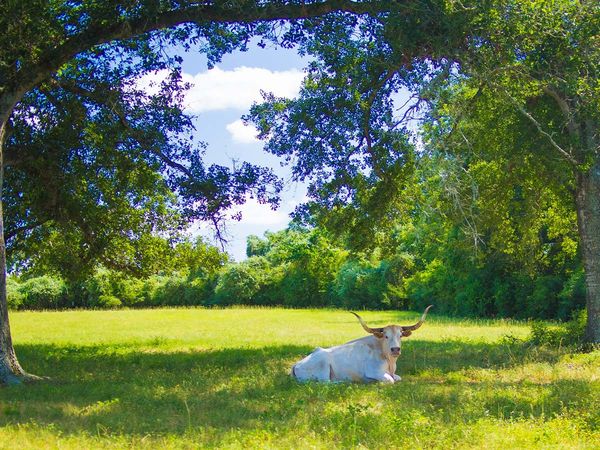 Include Accurate Photos of the Property
This will help buyers get a better idea of what the land looks like and if it is something they are interested in. In today's world, people are more visual than ever. If you want to sell your land or ranch quickly, be sure to have high-quality photos taken of the property. This will allow potential buyers to see everything. If someone can't see what they're buying, chances are they won't buy it. Take time when uploading photos to make sure they show off the property in its best light.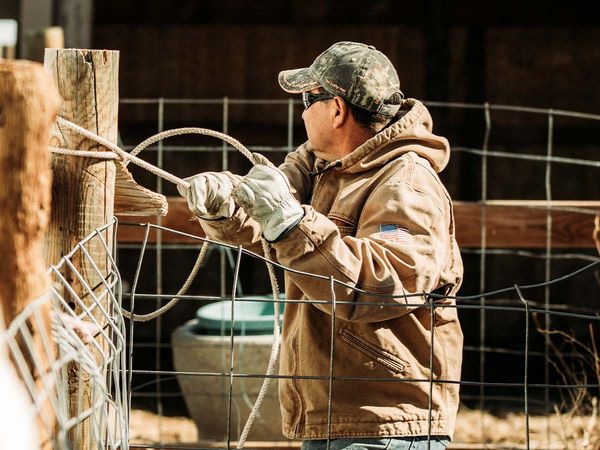 Provide Contact Information Early
By providing contact information early on in the process, you will allow land buyers to contact you directly. This makes it much easier for them to ask questions and get a better idea of what kind of property they are buying. When people have direct access to land sellers, this helps build trust-- which leads to faster sales!
These are the initial pieces you need to get started on selling your land or ranch. We are always here to offer our expertise on how to get the right value for your asset. Contact us today!