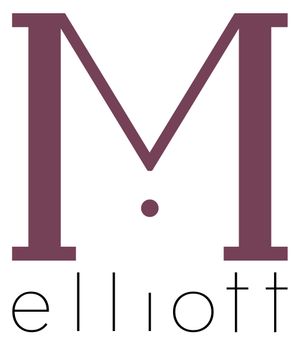 M. Elliott Studio
Montana E. Shrader, CID, Principal
M. Elliott Studio is an interior design firm that brings personalized, tailored style together giving each space character and history. The team is small and mighty, with projects ranging from renovations to new construction.
Montana E. Shrader leads the firm and tackles each project with fresh eyes, considering what the architecture is "saying", the region the project is located, and the client's wishes. She has over 10 years of experience in the field, from high-end commercial projects to fully custom homes. Every project is accomplished to the firm's standard, with various drawings and deliverables throughout the process.
Montana's philosophy is "well-executed".