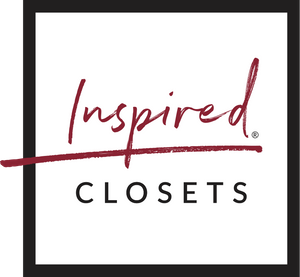 Inspired Closets
A place for everything. Except stress. Let's do this together.
The pace of life makes getting and staying organized stressful. We partner with homeowners to solve every day organizational problems, big and small, in inspiring ways. We believe in the transformative power of custom organization, which is why it's our mission to turn disorganized, stressful spaces into organized, inspired ones.
It's not just about giving you a new space.
It's about creating a custom space that you'll absolutely love.