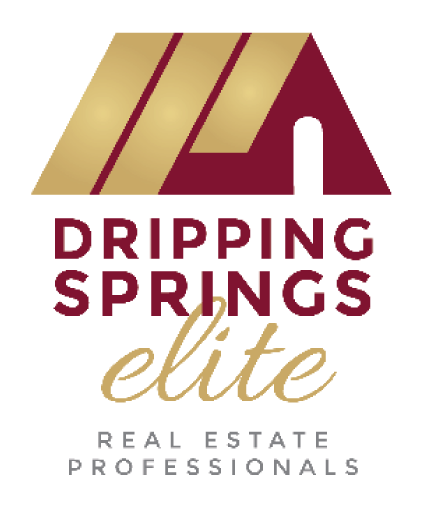 Ranches for Sale in Dripping Springs
If you're seeking a little slice of Texas Heritage, check out our ranches for sale in Dripping Springs.
Find Your Ranch in Dripping Springs
Agricultural roots run deep here and helping you find prime property is our area of expertise. Rest assured, we know the right questions to ask to prevent any potential pitfalls.
Our Real Estate Professionals Come Prepared
Some Known Issues
Property access
Zoning and other land use restrictions
Existing easements
Flood potential and drainage
Groundwater quality
Population growth potential
Hunting and fishing limitations
Mineral and water rights
We Buy Smart
Buying the right piece of land can be a wise choice as it provides tremendous business opportunity, and not just from agriculture. Many owners opt to sell or lease their mineral or water rights. Others may use the property as a real estate investment. Some will capitalize on the popularity of area to establish a hill country hunting lodge or B&B. Additional financial benefits may include business deductions, agricultural and wildlife exemptions putting a little money back in your pocket at tax time.
Ranch Perks
Buying a ranch for sale in Dripping Springs can also provide freedom to develop your own vision of home sweet home. There are generally less restrictions on rural properties. Approval to build that barn or "she-shed" may come a bit faster and without regulations. Plus, you get the benefit of enjoying scenic wide-open spaces, and in many cases, sweeping hill country views.
Let Dripping Springs Elite Real Estate Professionals walk you through the process of purchasing your dream ranch.