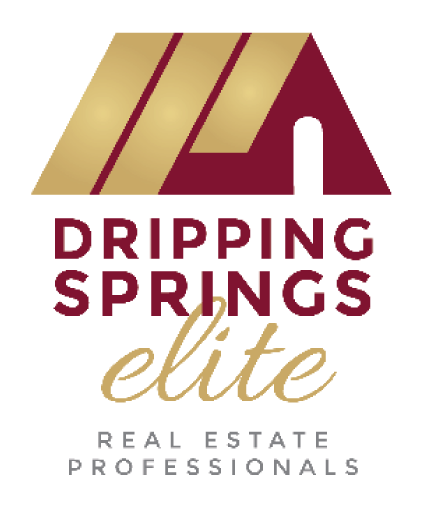 Land for Sale in Dripping Springs
If you're looking for a little room to roam, you'll find plenty of land for sale in Dripping Springs.
Find Your Land in Dripping Springs
Beautiful vistas, star-filled skies and rolling hills are what the Texas Hill Country is all about. Plus, there are benefits like tax exemptions and investment opportunities.
Who wouldn't want a slice of this paradise?
While there are many advantages to purchasing land in Dripping Springs, there are also a few unique challenges. The good news is, we're well-versed in how to navigate them.
Our Real Estate Professionals Can Help
We'll Help You:
Explore financing options and affordable rates
Secure water rights and utilities
Investigate mineral rights and natural resource opportunities
Acquire surveys and title policies
Best of all, we can mediate any potential issues that may pop up in order to expedite the closing process.
Easy As Pie
If you are in the market to custom build your own home, establish a commercial business or just create a relaxation destination, you're sure to find the perfect land for sale in the Dripping Springs area. Likewise, if you're considering whether to list your land, contact one of our Dripping Springs Elite Real Estate Professionals. We have a wealth of knowledge on how to attract serious, qualified buyers.
From two acres to 200, we can make buying and selling land a profitable and straight forward process.