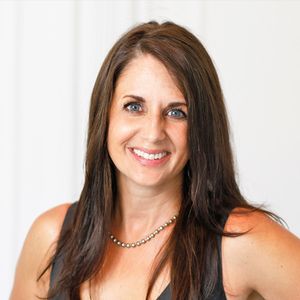 Stephanie Pope
Stanberry Realtors
Realtor®- Stanberry Realtors
Meet Stephanie. "Crowned in Victory" is the meaning of her name, and "crowned" she is with the many hats she wears. Wife, mother, daughter, sister, friend, lifelong horse trainer-owner-lover, household manager, poop-scoopin' Suburban driving Realtor®! She is a real, down to earth, fun yet professional gal who thoroughly enjoys working with her clients.
Stephanie has helped buyers and sellers with all types of transactions, from lots to larger acreage, lakefront properties to commercial leases, horse friendly homes to residential homes. Her well rounded (like the crown on her head) career and girl next door personality make her a great choice.
As a lefty, Stephanie continually thinks outside of the box, which allows her creative side to shine. Her ability to see the less-than-obvious solutions to many problems comes in very handy. Her vision, creativity and adaptability are excellent attributes in the real estate world. Three rights make a left… get it done the first time with Stephanie!