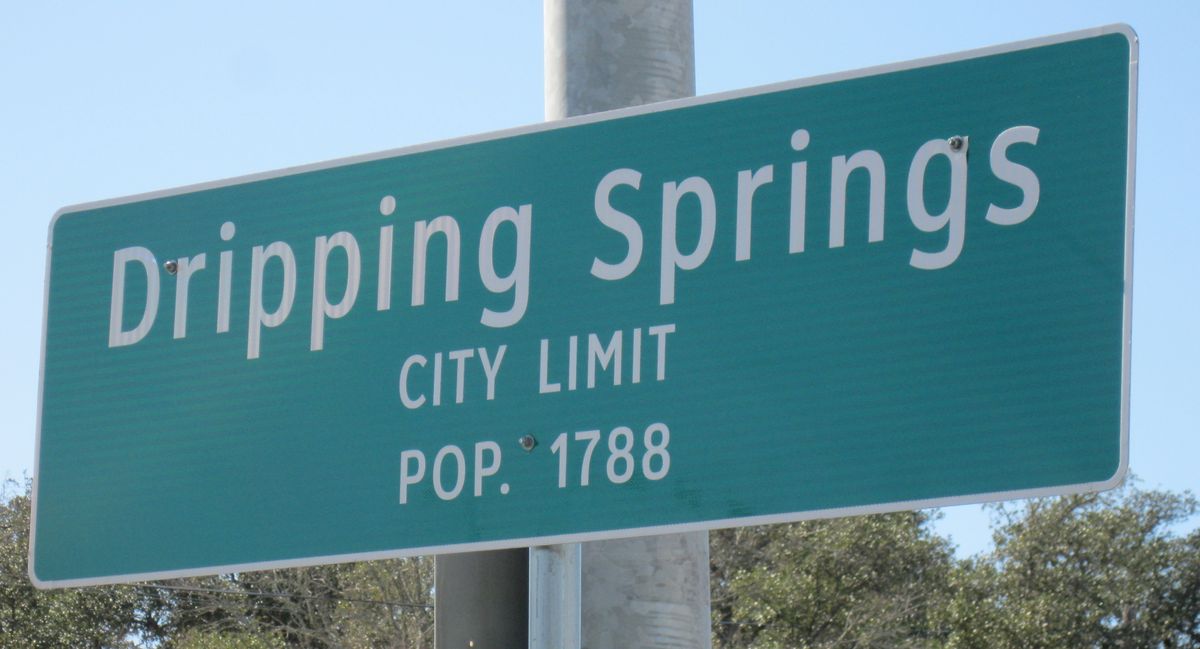 Texas Sees Second Largest Population Growth in the U.S.
Dana Mihaly, Marsh + Mihaly
Dripping Springs' population continues to soar, with an increase of about 80% since 2013. The city's popularity contributes to the rise of overall residents moving to Texas in 2018, making it the second fastest growing state in the country. The 2020 Texas Relocation Report released by Texas REALTORS® shows an increase of 563,945 new residents.
Among the reasons for tremendous growth are an abundance of jobs, no state income tax and a diverse and friendly culture, according to Cindi Bulla, 2020 chairman of Texas REALTORS®.
The top states for incoming residents to Texas were California (86,164), Florida (37,262), Louisiana (29,108), Oklahoma (24,590), and New York (21,509). Compared to 2017, the number of incoming residents from California increased 36.4% in 2018. Of the state's new residents, 201,559 moved to Texas from outside of the country.