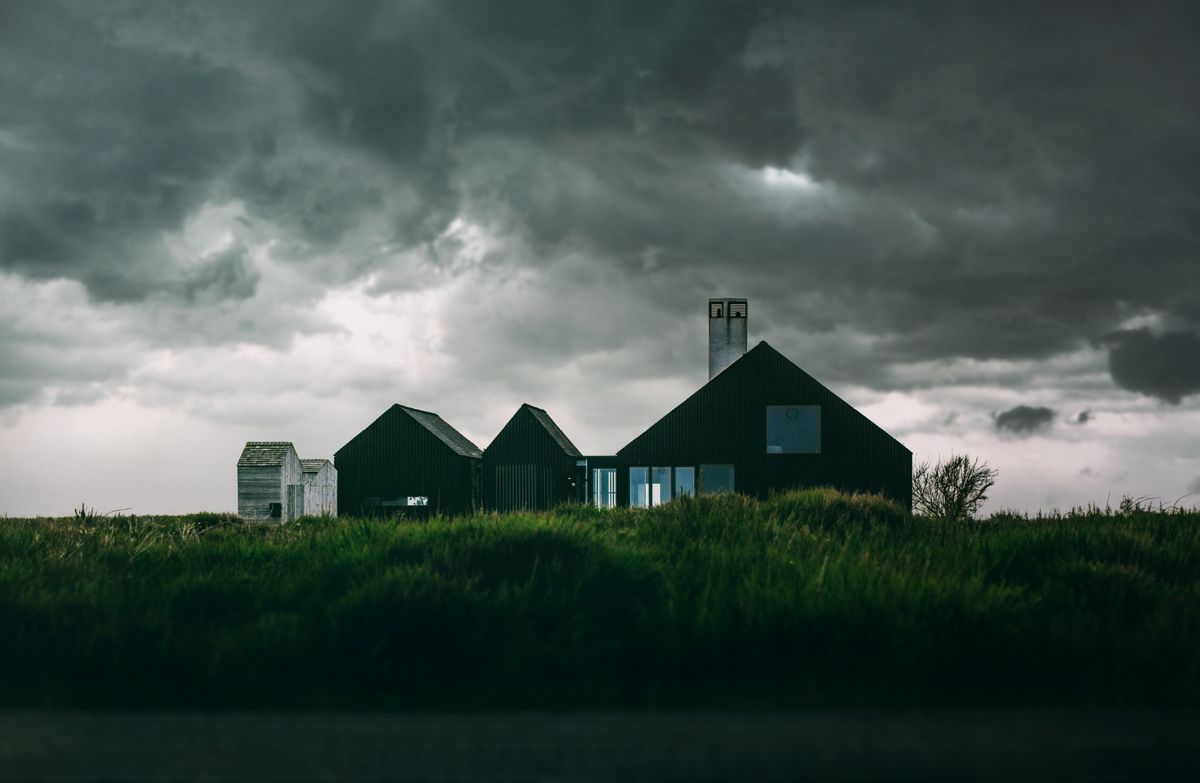 Home Stagers – Demystified: Why You Should Hug a Stager!
Michelle Getty, Owner & Principal Stager, Bella Casa Home Staging
THE MISUNDERTANDING!
Home stagers are often misunderstood. In fact, most of my initial meetings with homeowners start with building trust because there is such a myth out there that stagers are snooty design fanatics who will look down our noses at the way you are living in your home. Stagers have already seen it all – the dirtiest of the dirty, the nastiest of the nasty! We are used to houses in the midst of moving chaos. And trust me, I have a busy life. I'm running a business, I have 2 young adult sons, two dogs and a husband who do not allow any snootiness to exist this stager's home or life in general! We understand that the way you LIVE in your home and they way you SELL your home are two entirely different animals. Our goal is always the same as yours and your Realtor's... let's get this house sold for as much as possible and as quickly as possible! Successful stagers are people who are entrepreneurial at heart, have a love for all things related to home fashion and know that during a busy selling season, they will be putting in long hours to get the job done.
THE WHY
The number one question we get asked as stagers is... Why is it necessary to stage a house? The simple is that you are selling a product, you need to compete. Why leave money on the table by not doing your best to represent your product? I once had a Realtor tell me that selling a home is a price war and a beauty contest, best description I've EVER been given of this process.
Then there is the more complicated answer - every home in every neighborhood is a different selling scenario. Typically, your Realtor will take into consideration the pricing and condition of your home before the suggestion of a stager comes up. The Realtor and stager together will then collaborate with the homeowner to decide what REALLY needs to take place to make your property sing and elevate above the competition. Your home may be competing against newly-built properties, a saturated market, too many homes with the same layout. Your home may contain a less than typical layout, lack desirable features or have some deferred maintenance issues. Whatever the issues are, EVERY home requires some staging before it goes on the market!
THE MONEY!
Oh, the fun topic of paying for staging! Why does it cost so much? Excellent question! Would you allow a person who calls himself a dentist, but with no experience, dentistry tools, training, licensing, insurance or staff to clean your teeth, let alone fix a cavity or perform a root canal? Likely not! When we stage, we apply our experience, training and knowledge to your particular project. We take into consideration the style and cost of your home, the neighborhood, buyer trends, furniture and décor trends, and then we secure the right tools to get the job done. Most times in less than a week! We pay our movers, our staging crews, insurance and overhead for our businesses. Stagers who stay in business will likely be participating in continuing education, traveling to convention and wholesale markets to stay abreast of ever-changing fashion. And, because our industry is not currently regulated, we get to compete with anyone who decides to call themselves a stager, with or without training, with or without insurance. We are constantly outbid on projects by someone who costs less. We understand, but always ask that you make sure you are comparing apples to apples when considering a staging company.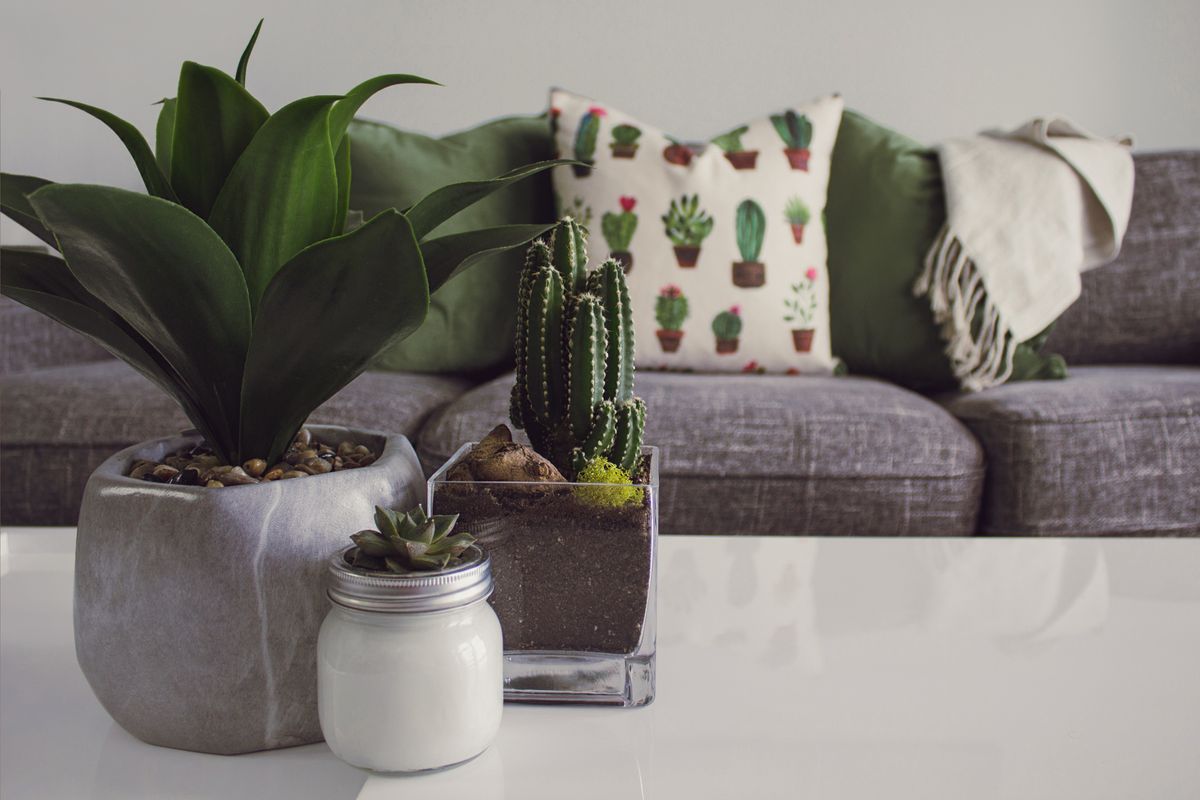 THE GLAMOUR IN HOT TEXAS
Things I hear when I tell people I own a home staging business - "I'd love to do what you do!" I'm sure most people would love the shopping and the actual creative part of the staging. I can imagine that most people figure stagers roll up to a project with nails and hair done, in high heels and the latest fashion statement and point to where we want things placed. It's ok, it's what I used to think, too. They don't think about the general running a business stuff like taxes and payroll, balancing JUST enough of the right inventory and staff with projects, going after new business or keeping current clients happy.
Staging days are the LEAST glamorous days! No make-up (don't want it getting on the sofa you are hefting up the stairs), hair up (it gets hot in Texas), tennis shoes that are easy to kick off when you have to climb on a bed or chair to hang artwork, and comfy clothes that will get dirty (on the floor assembling furniture) and sweaty (it gets hot in Texas)! Before owning a staging business, I never thought about amount of sweat we experience when packing and unpacking, repacking and re-stocking inventory. Or the precarious situations we get ourselves into on a 12' ladder trying to hang a 30 lb. mirror. At this point I could write a book on ridiculous scenarios with personnel, rental trucks, ladders, inventory shelving and how to fit an entire house of accessories into a mini-van! I also never dreamed that I might actually HATE shopping after the 14th trip to Home Goods in a week because we need one more orchid and a hand towel!
HAPPY DAYS!
Lest this sound like a giant whining session, be assured I LOVE what we do! This business may not be for the faint of heart, but I love the staging industry, crossing the lines between design, business, home selling and marketing. It is a big ball of fun and the rewards come in droves! A happy day is when we land a big deal, clients are THRILLED at the transformation of a property, the pictures look fantastic, the homes sell quickly, we get awards from our peers and we are growing by leaps and bounds! I see our company as a Realtor's best friend, a necessary marketing tool and the future of home listings. I love watching other staging brothers and sisters be successful, the comradery of our staging associations, swapping horror stories and triumphs! This business is fast and furious and it keeps me young!
And FINALLY, THE THANK YOU's!
Anyone who has ever been an entrepreneur knows that your business becomes a family business! My husband and sons have built entire walls of shelves, hauled sofas and tables and packed crates, vans and trucks. They deserve awards for doing without dinners and laundry because I am writing a proposal, have stayed late at a stage or am attending a networking event. Even my parents have packed and unpacked, helped me stage and destage when we are really in the crunch of a season! Owning this business means saying no to social invitations from your really good friends who don't see you from March to October. So, to our clients, our families and our friends, I say THANK YOU! THANK you from the bottom of my little heart for your never-ending love and support so that we can remain in this crazy business called staging.
HUG a stager! They likely need it!