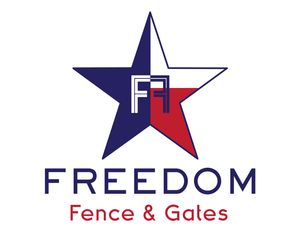 Freedom Fence and Gates LLC
Nichole Street, Co-Owner
Fences make good neighbors. And so do we.
We are a family-owned, Central Texas business with nearly two decades of experience building fences and relationships. From residential to commercial fence and gate construction, our team of experts is excellence driven and customer service oriented.
We take pride in using only the finest products and employ the highest quality workmanship. At Freedom Fence and Gates, we are dedicated to the communities in which we serve by giving back to the people who make it great; first responders, military members and educators, to name a few.