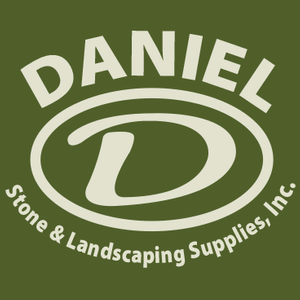 Daniel Stone & Landscaping
Based in Dripping Springs, Texas, Daniel Stone and Landscaping has been the premier supplier of landscaping equipment and products in the greater Austin area since 1995. In our 25 years in business, we've developed the expertise to bring our clients top notch customer service, a network of specialized landscaping professionals and the area's best selection of stone, rock, gravel, sod, mulch and more, all at competitive prices.
Call or stop by and let's discuss your next project.