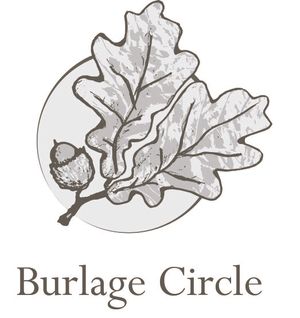 Burlage Circle
Burlage Circle is a Landscape Design Studio serving Austin, Texas, and the surrounding areas.
Our team is dedicated to creating beautiful and functional outdoor spaces that enhance your property's natural beauty and increase its value.
At Burlage Circle, we specialize in a wide range of landscape design services, including:
- Landscape Consultations.
- Custom Landscape Design: hardscaping and outdoor living spaces, Water features, irrigation systems, lighting and Installation.
- Property Inspections.
- Multi Acre Lot Memberships.